2 high quality ASX shares for your retirement portfolio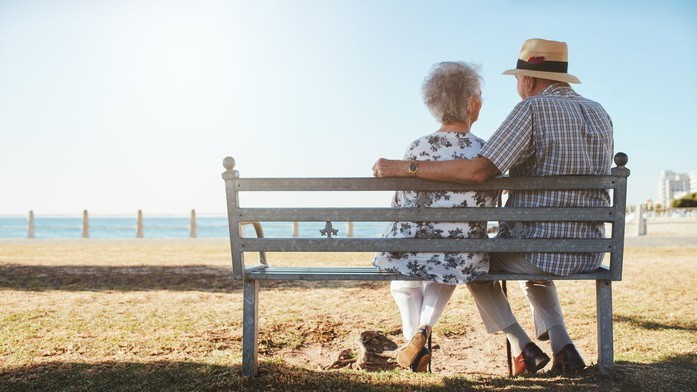 If you're in retirement or approaching it, you may be looking for a combination of capital gains and income.
But which ASX shares could help you achieve this? Two top options for retirees to look at are listed below. Here's what you need to know about them:
Collins Foods could be a good option for a retirement portfolio. It is a quick service restaurant operator with a focus on KFC restaurants. This focus is working wonders for the company and has underpinned solid earnings and dividend growth over the last few years.
Positively, this has continued in FY 2021. For example, during the first half of FY 2021, it reported an 11.3% increase in revenue and a 15.1% lift in underlying net profit after tax.
The good news is that the…