A for Arts: Class of 2020 did best in creative, cultural subjects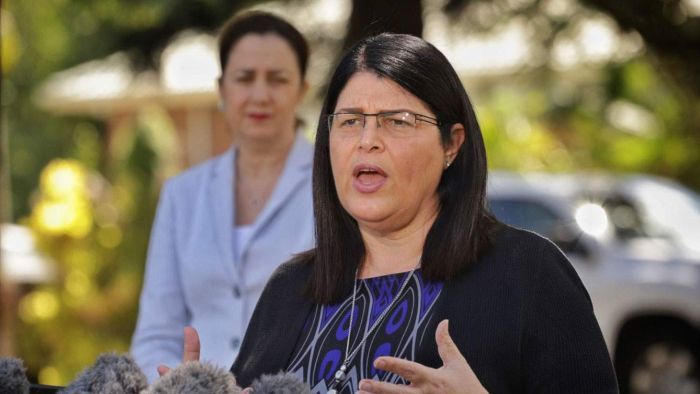 Thursday April 22, 2021
In a year disrupted by the pandemic, and a new tertiary entrance system, high school students were more likely to get an A in certain subjects.
Grace Grace says the 2020 cohort were particularly resilient. Photo: ABC
Statistics released by the Queensland Curriculum and Assessment Authority today show the highest proportion of students to get an A were those studying Music Extension (Composition) and Music Extension (Performance), with 67.9 per cent and 64.2 per cent respectively.
The next best outcome was for Chinese, where 59.1 per cent of students…