AFP warns PM on impact of delays in MPs reporting crimes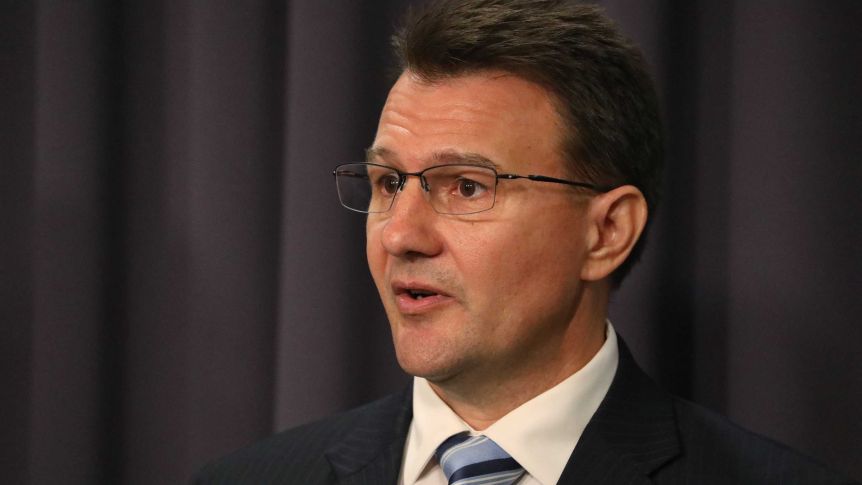 Thursday February 25, 2021
The Australian Federal Police (AFP) Commissioner has written to Prime Minister Scott Morrison, warning about delays in politicians reporting criminal conduct.
AFP Commissioner Reece Kershaw wrote a letter to MPs urging them to report crimes in the wake of an alleged rape in Parliament.(ABC News: Luke Stephenson)
The letter from Reece Kershaw comes in the wake of sexual assault allegations made by former Liberal staffer Brittany Higgins.
"I cannot state strongly enough the importance of timely referrals of allegations of criminal conduct," Commissioner…