Ancient food scraps prove northern Australia is now the driest it's ever been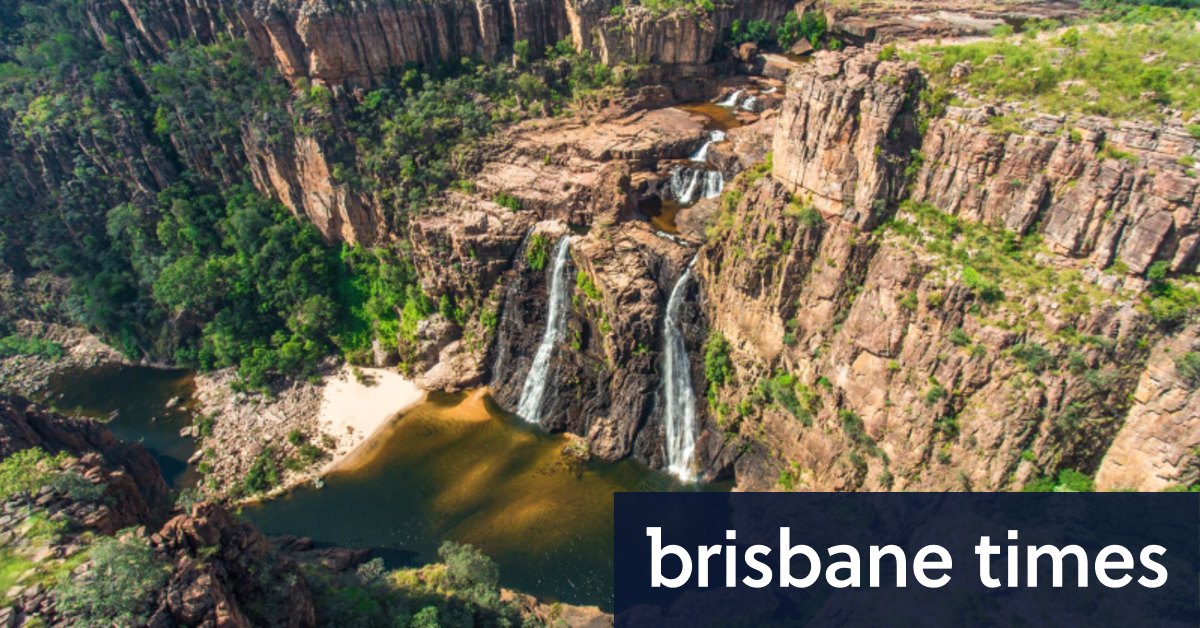 "People have been eating the same nut at the same place for 65,000 years, which is fantastic for scientists, because you can make direct comparisons," Dr Florin said.
The scientists used carbon dating to determine the amount of water in the environment when the pandanus plants were growing, giving an indication of overall rainfall.
Dr Florin said they discovered the current period was the driest the Kakadu region had ever been, including at the height of the last ice age, between about 25,000 and 18,000 years ago.
"It's not so much that there's less rainfall today, but the rainfall is coupled with more evaporation because we have warmer overall temperatures now," she said.