ASX 200 recovers, Redbubble sinks, Megaport jumps on Thursday 22 April 2021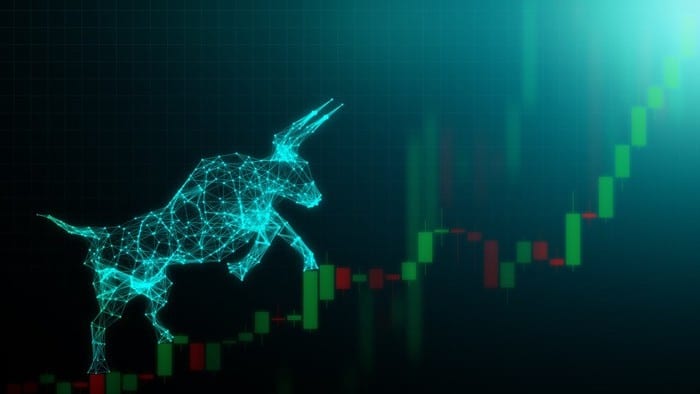 The S&P/ASX 200 Index (ASX: XJO) rose 0.8% to 7,055 points, despite being down earlier in the day.
Here are some of the highlights from the ASX today:
The Megaport share price went up by almost 10% after releasing its quarterly update.
In the three months to 31 March 2021, it saw 8% quarter on quarter growth of its monthly recurring revenue to $6.8 million. Total revenue went up 5% to $19.6 million compared to the second quarter of FY21. In March 2021, its customer number reached 2,117, an increase of 4% quarter on quarter. The number of ports rose 5% quarter on quarter, whilst total services went up 4%.
Megaport CEO Vincent English said:
As we enter the final quarter of FY21, we have a strong pipeline of new customers, driven by…