Healthia (ASX:HLA) share price on watch after 78% profit growth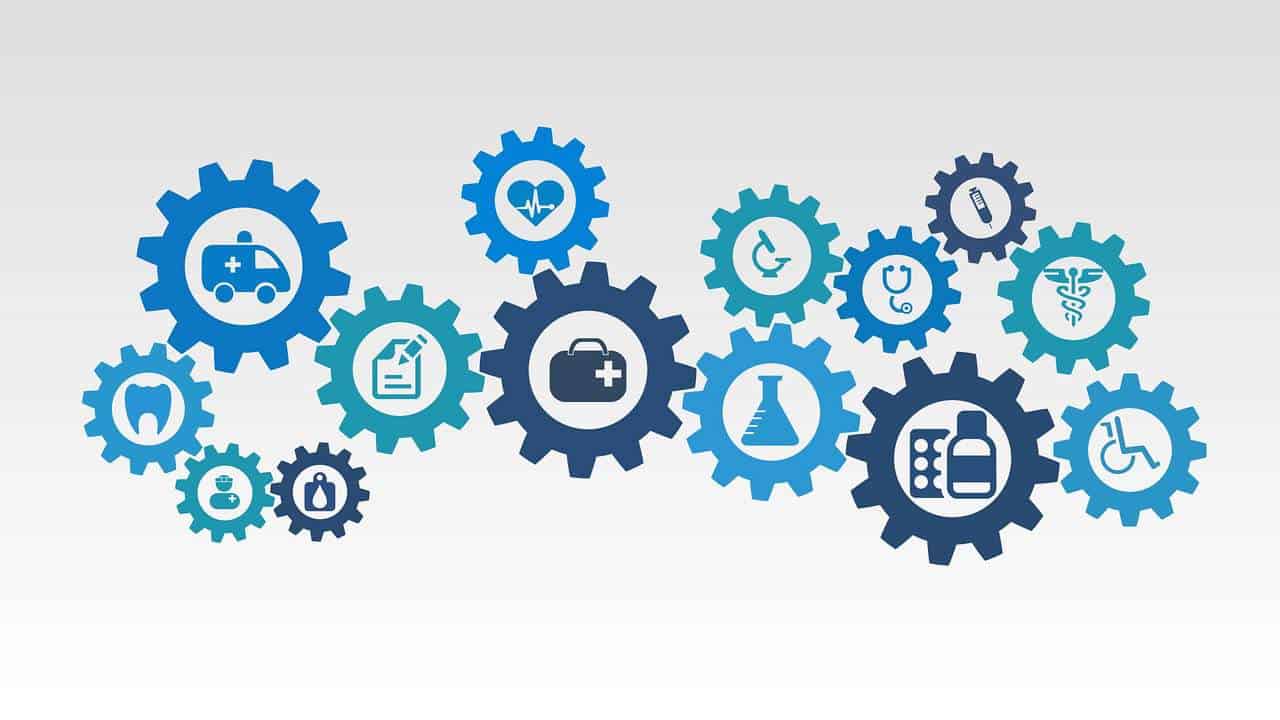 The Healthia Ltd (ASX: HLA) share price will be on watch tomorrow after the healthcare business announced strong growth in its FY21 half-year result.
What did Healthia announce?
Healthia revealed that its customer revenue increased by 38.9% to $61.5 million. This revenue growth was supported by organic revenue growth of 14.5%.
Underlying earnings before interest, tax, depreciation and amortisation (EBITDA) grew 90.7% to $11 million. The underlying EBITDA margin increased by 486 basis points to 17.87%.
Underlying net profit after tax plus amortisation of customer list intangibles (NPATA) jumped 85.5% to $4.7 million. The underlying NPATA margin increased 194 basis points to 7.72%.
The underlying earnings per share (EPS) grew 78.2%…