How spitting cobra venom evolved to be a 'defensive chemical weapon'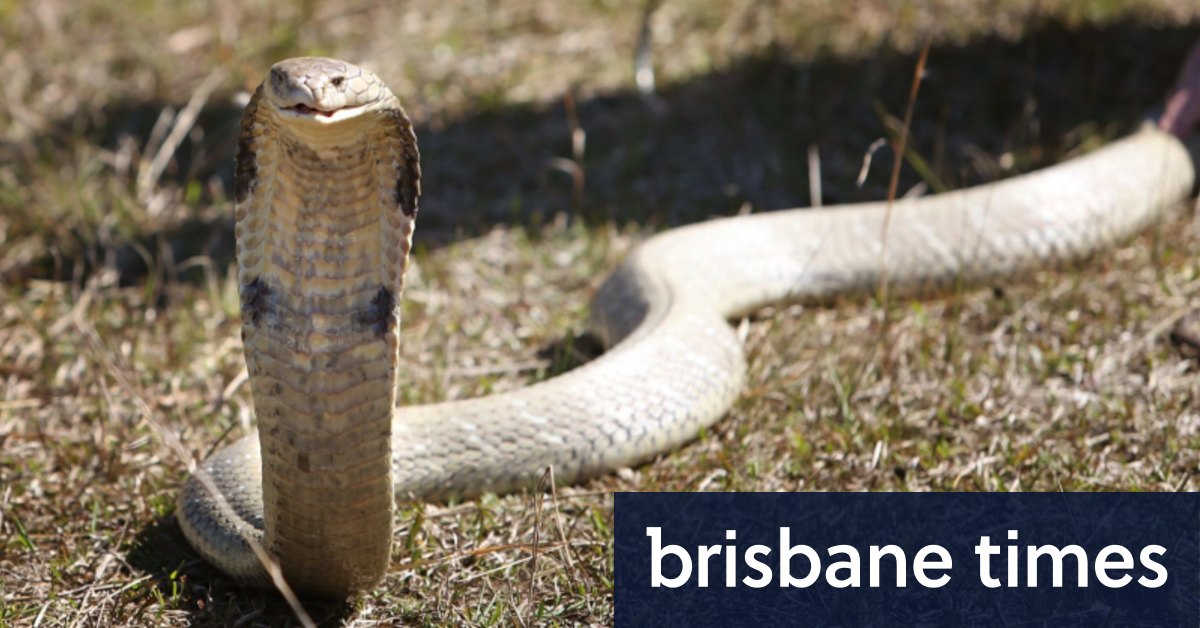 The team discovered the venom of all three snakes contains a compound that "supercharges" their venom, making it more painful when put to use.
"The venom contained cytotoxins, which are found quite widely in the venom of many different snakes, but it also contained an enzyme toxin, phospholipase-A2," Professor Vetter said.
"That component alone doesn't actually do anything to your pain sensors, but combined with the cytotoxins it caused a much greater pain response than the cytotoxin alone."
The UQ researchers were focused on what insights the analysis of the venom could offer in their search for more effective painkillers.
Professor Vetter said being able to discover exactly how a compound causes pain can show how to achieve…