Is the flame going out on Australia's love-affair with Anzac Day?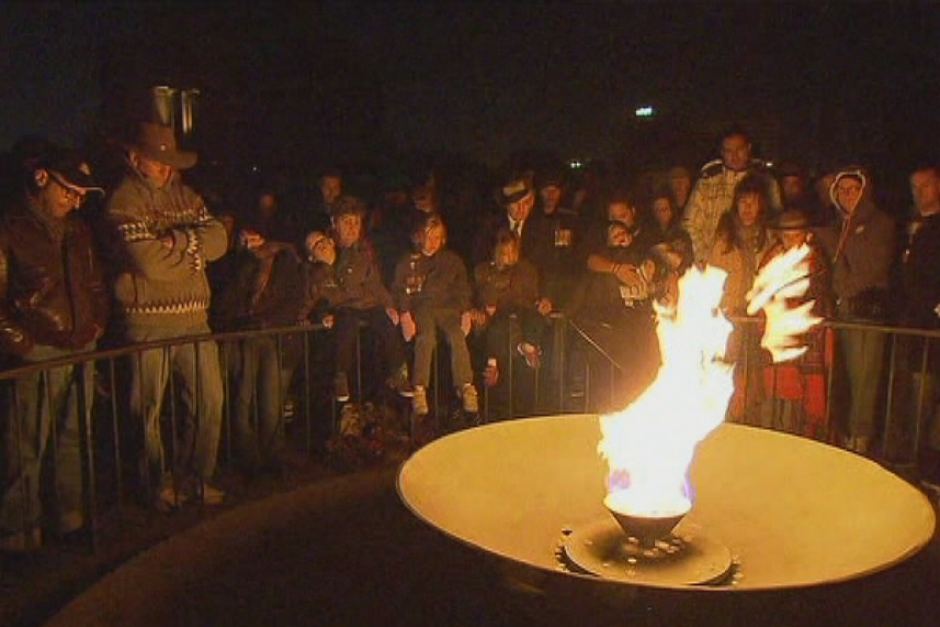 Thursday April 22, 2021
The fading relevance of past wars to younger Australians can help explain a big fall in the number of people attending Anzac Day dawn services in recent years, a university historian says.
Crowds at Anzac Day dawn services have reduced significantly in recent years (Photo: ABC)
Estimated crowds at dawn services fell by about 70 per cent between 2015 and 2019, before the COVID-19 pandemic, according to research conducted by senior history lecturer at Flinders University Romain Fathi.
Fathi said the collapse in attendance wasn't simply a product of commemorative…