January 26 is a reminder that Australia still hasn't reckoned with its original sin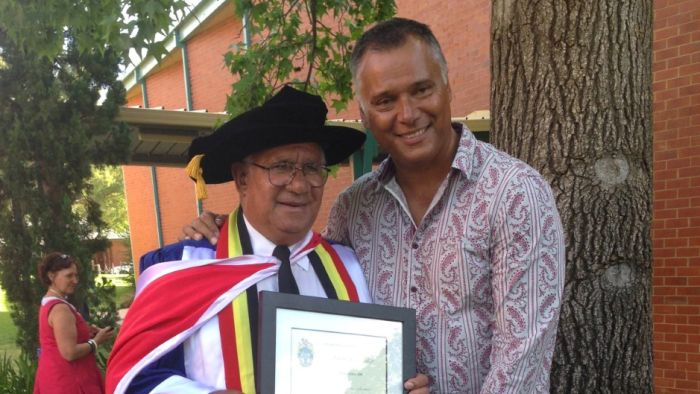 Balladhu Wiradjuri gibir. Dyiramadalinya badhu Wiradjuri.
This is who I am. Before anything else, I am a Wiradjuri man. I am a proud Wiradjuri man.
This is my language, which comes from my father, my babin. Because of him I know where I stand in this world.
My country is Wiradjuri ngurrambang. I am Garru — magpie — the animal spirit of my father and, before him, his grandfather, Budyaan. These things are older than Australia; these words, this country, this spirit.
January 26 is just a date. But our place is beyond time.
When I die, I will go back to my land to rest with my ancestors and become part of something eternal. No flag, anthem or constitution can give this to me or take it from me. I know there is a place on this earth that…