Kim Kardashian and Urban Outfitters helped Afterpay leap into the US millennial market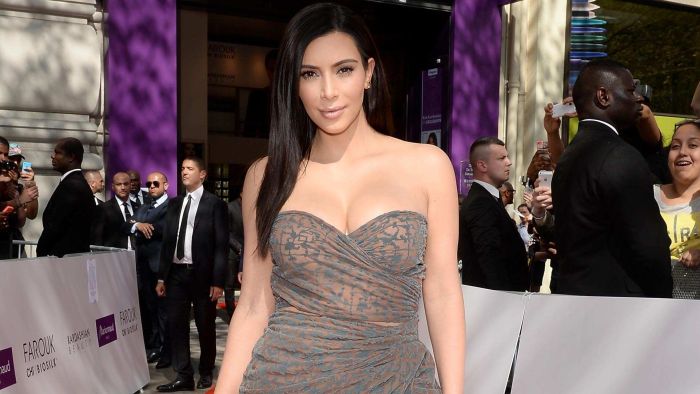 When Nick Molnar and Anthony Eisen co-founded Afterpay more than five years ago, no one could have expected that the company's market valuation would be nearing $40 billion today.
Thanks to a growing global base of millennials and Gen Z customers who keep ditching their credit cards in favour of the buy now, pay later platform, Afterpay has become the new darling of Australia's share market.
As the COVID-19 pandemic locked down much of the world and turned more people toward online shopping, Afterpay's business — and share price — has continued to surge.
This modern lay-buy service — red-hot with young consumers, but now also growing in use among an older cohort — has turned Mr Molnar and Mr Eisen into billionaires.