One last chance for company behind vaccination bungle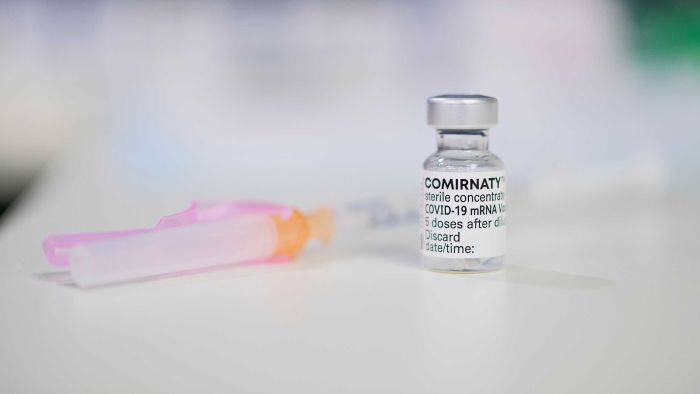 Thursday February 25, 2021
The company responsible for giving Queensland's aged care home residents the coronavirus vaccine could have its contract torn up after two elderly people were given excessive doses by an untrained doctor.
Federal Health Minister Greg Hunt said both patients were being monitored and 'showing no signs at all of an adverse reaction'. Photo: ABC
Healthcare Australia gave false information to the Morrison Government about the doctor's training.
Its chief executive Jason Cartwright has stood aside from his role while the company undertakes an internal…