Outlaw motorcycle gangs most active in Queensland and NSW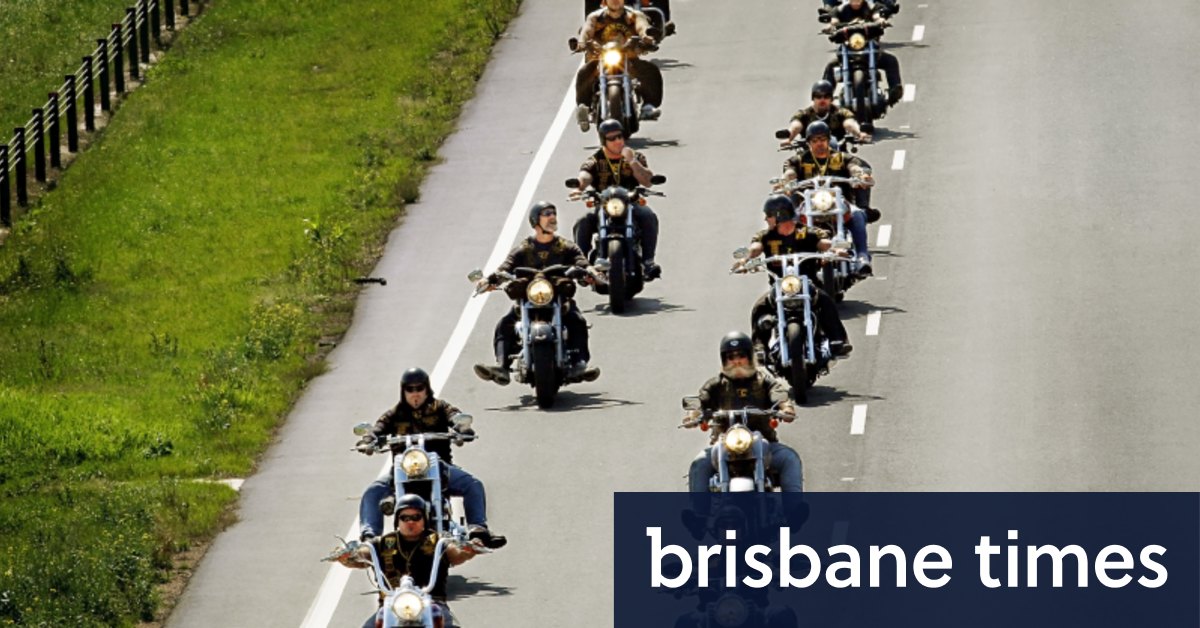 Both states had the highest probability of bikies committing their next offence in a different state and territory in the country.
Dr Dowling and Mr Morgan said almost one in 10 bikies had recorded offences, excluding public order and regulatory offences, across more than one state or territory.
"Overall, more than one-third of chapters had members with offences recorded outside the jurisdictions in which they were based," they said.
"However, most members tended to limit their offending to their own states and territories."
Many of the OMCGs in Australia were founded in NSW (including the Comancheros) or Queensland (including the Black Uhlans and Rebels).
That was why gangs did national runs in the two states, while mother chapters…