Queensland police lay siege to house for SEVEN HOURS only to realise no-one was home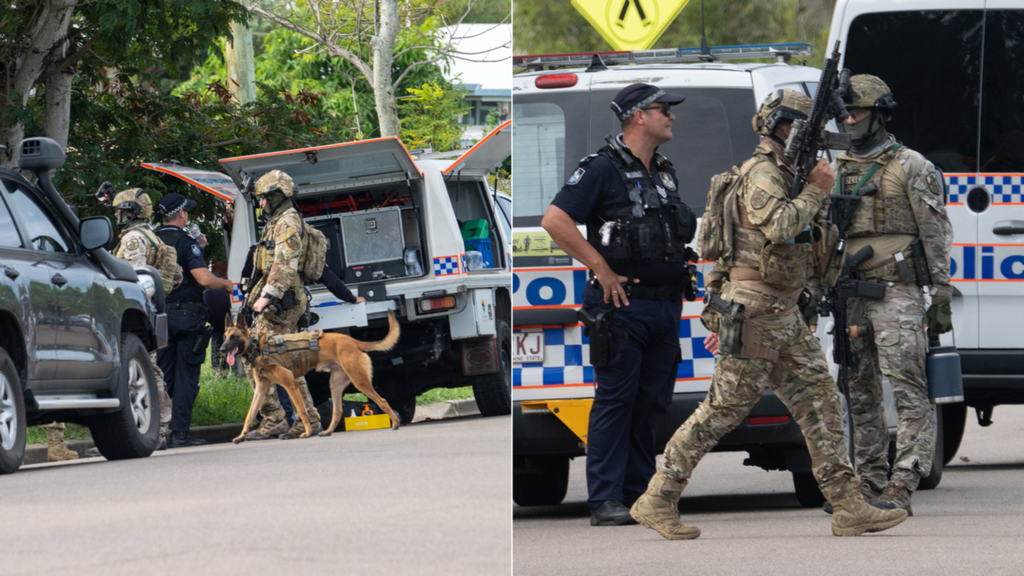 Queensland Police have laid siege to a house for seven hours but after finally storming the property, they realised it had been empty the whole time.
Around 11am Thursday police were called to a residence in Garbutt, Townsville, after it was reported a 30-year-old man had threatened his neighbour with a gun.
The neighbourhood was sent into lockdown, with police blocking off Douglas, Clarke, Chandler, Dearness & Ramsay streets.
They issued an emergency declaration, warning locals to avoid the area.
However, after seven hours, it became clear that the man hadn't been holed up in the property.
After searching the house, they didn't find any guns on the property either.
Long wait
A few hours into the siege, police gave a press conference on…